In 1994, Jofel also opened an office in the United States now located in Dallas, Texas.
In January 2001, the companies name was changed to what is now known as Jofel USA.
Our mission at Jofel USA is to continue to service the industrial hygiene and distribution industry providing product needed for businesses and corporations in the U.S. and Canada. Our growth is dependent upon our customer's satisfaction and product quality in our industry. At Jofel USA, our number one goal is focusing on the customer's needs, getting the correct product to them in a timely manner, and continuing to produce new products for the industry.
We are proud members of the RDA Advantage Group & The United Group. We are also proud members of ISSA for 10+ years.
Jofel is an international Company dedicated to the production, selling and distribution of systems and equipment for professional hygiene and cleaning.
We have been present in the international market for over 30 years, being established in more than 80 countries on all five continents.
Jofel is a comprehensive supply company and a benchmark in latest generation products due to the quality and wide range of products available, the service offered, and R&D; in the professional hygiene and cleaning sector.
Our activity is mainly developed within the institutional market. We have the most extensive and complete portfolio of the sector, with a solid commercial and distribution network in all the countries where we are present, being leading company in Spain and Mexico.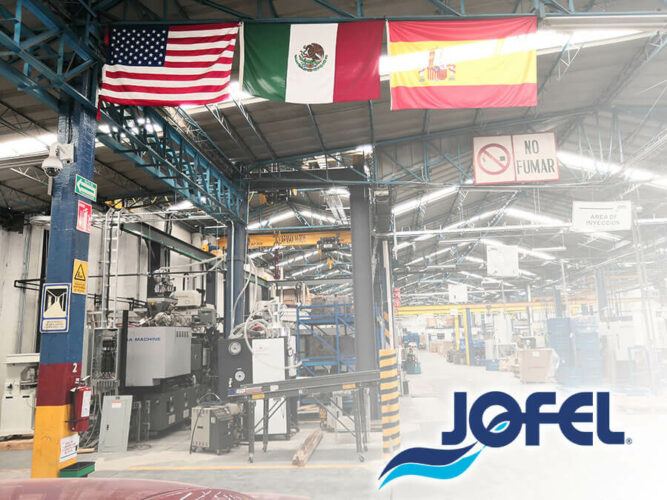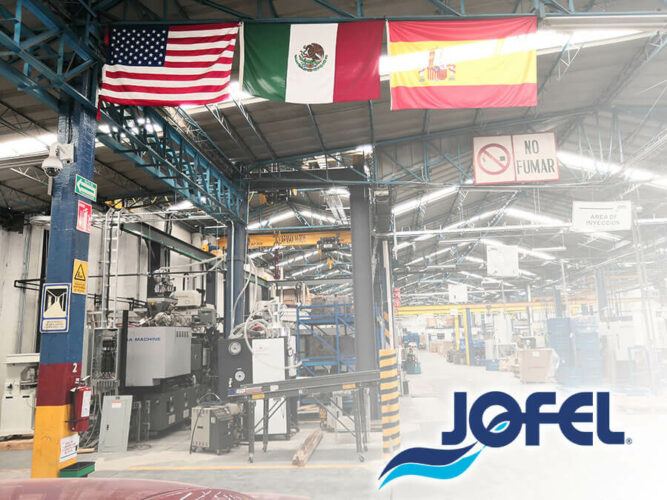 ¿WHERE ARE OUR PRODUCTS MANUFACTURED?
The production activity is carried out in Puebla, Mexico and Alicante, Spain, This is what provides Jofel with an international industrial character to approach the world market with products adapted to special needs and peculiarities.
The ongoing work done by our R&D; department makes possible to create new developments day by day.
At Jofel, we are committed to manufacturing only the highest quality dispensing systems at affordable and competitive price. All products and components are subject to strict quality control.
Our sleek, contemporary designs integrate well with any washroom decor. providing efficient and attractive convenience to the consumer. You will appreciate the low maintenance and cost saving our high-capacity dispensers deliver. In addition, Jofel dispensers are made to be universal, so they can accommodate all product brands.